Our Mission
We service the world's finest automobiles, earning every individual's heart and trust by providing warranty-compliant service in a welcoming environment. Every interaction is personal; quality, safety, and performance exceeds the highest of standards in ways only an independent has the freedom to deliver.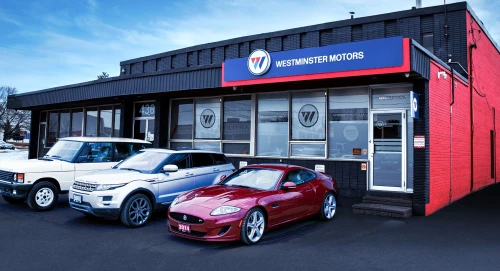 Our Vision
A sales and service environment where reputation is earned. Where high standards are the only standards. Where uncompromising attention to detail builds trust. And a place where respect for craftsmanship is only surpassed by respect for the customer.
Our Values
Quality
Our ability to service every vehicle under classic British "standard of quality" notions, adhering to manufacturer's specifications to ensure that every vehicle we touch remains under warranty and performs on the road at 100% operational status.
Independence
Our freedom gives us the flexibility to answer to our customers' needs first. Being unbeholden to a corporate master enables us to deliver full transparency – for every customer.
Transparency
Our ability to share with our customers in being upfront and visible about all our actions which allows for better informed decisions.
Service
Our ability to deliver personalized service to every customer is our difference. That's why we go above and beyond—to offer a truly unparalleled experience.
Convenience
We respect our customers time and commit to getting every customer back in their vehicle as soon as possible.
The Westminster Experience - Expect the Exceptional
For clients seeking expert maintenance and repairs for their Land Rover, Jaguar or Bentley vehicle, Westminster offers the premium experience.
The difference is in our independence. As a privately owned and operated enterprise, we offer the highest-quality, warranty-compliant care traditionally expected from a dealership, in a welcoming, respectful environment with unparalleled service levels. You can expect our technical team to apply only factory-approved technologies and OEM diagnostic equipment, and our staff to value your time and our relationship with you.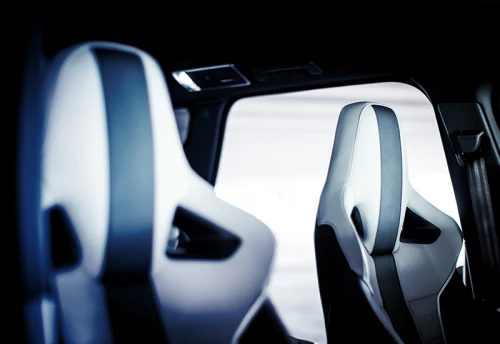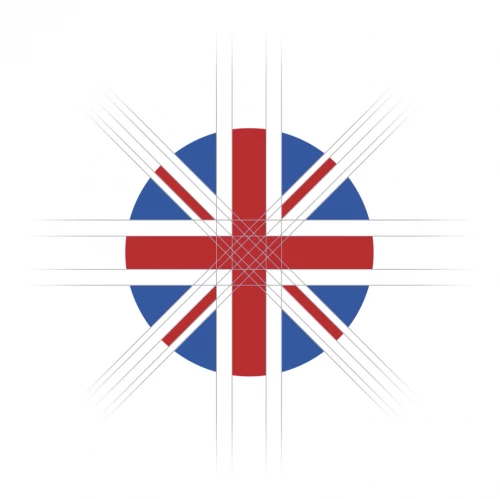 Westminster Turns 10
We're thrilled to unveil our refreshed brand identity marking our 10 Year Anniversary!
Discover The Brand