Book an Appointment
Need to get in touch right away or after hours? Please feel free to contact us and we will get back to you as soon as possible.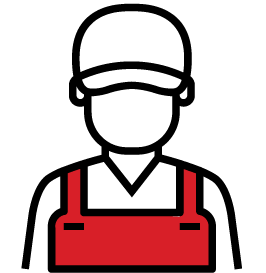 Visit Westminster Motors
4361 Chesswood Drive
North York, ON M3J 2C2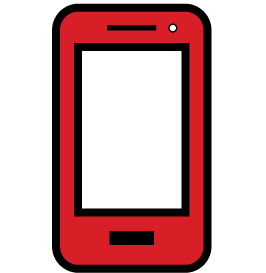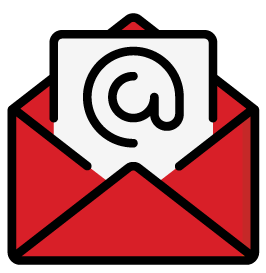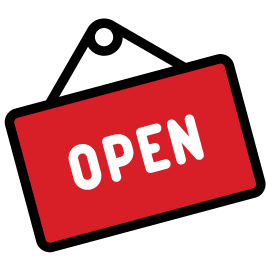 Hours of Operation
Monday - Friday: 9 - 6pm

Westminster Customer Reviews
We've serviced over a thousands of luxury vehicles and received a lot of great feedback. See whats behind our 4.8 average star rating and what our customers are saying.
I have a 2015 Range Sport which I leased and just recently decided to buy. I have brought it in for service at Westminster several times and have nothing but great things to say about them. I also have had to deal with my dealer (shall remain nameless), and I would pick Westminster Motors over them any time. Better pricing and better servicing!

Yelian Garcia | February 5th, 2022

Brought my 2012 Range Rover to them for a safety and a good once over being that I just purchased the vehicle. Great communication through out the entire process including pictures, detailed write ups and multiple phone calls to clarify the work to be performed. They preformed the work in a very timely manner, very happy with the work that they did perform. Overall very professional experienced shop great to deal with will not hesitate to bring my back.

Mitch Thompson | January 9th, 2022

We had our 2017 Bentley serviced at Westminster Motors recently. It was a great experience and found the charges to be very fair. Avo was amazing to deal with and outlined clearly the work he completed as well as what will likely need to be looked at for the next service. Will definitely go back to Avo.

Peter den Ouden | November 9th, 2021

My first time getting service at Westminster. Avo seems to be extremely knowledgeable and was very helpful in answering my questions. Car came back clean (and sanitized due to COVID)

Sebastian Malhotra | January 21st, 2021

Avo and the team at Westminister are super responsive, fast, and incredibly professional. We had our winter tires put on the car, oil changed, and filters changed and it was in and out in a matter of hours. We also had been hit by anther car recently and while they can't fix it at Westminster, they called a repair shop (Leons) to come and look and provide a quote. It was done so quickly! Very impressed with this company and looking forward to continuing to use them.

Benjamin Kelly | December 15th, 2020