Land Rover Model Updates in 2023
As one of the world's most long-standing heritage automobile brands, Land Rover believes in breaking boundaries. With each new year, the automaker continues to evolve and revolutionize its models, and 2023 is no different.
From minor changes to smaller models to all-new major updates, this year has proved as important to Land Rover's catalogue as all the ones before.
2023 Land Rover Range Rover Velar
Entering 2023 with an all-new model, the Range Rover Velar features adjustable air suspension, adaptive dampers, and a 395-hp turbo and supercharged inline 6-cylinder engine. On top of these changes, it also brings buyers new design features, such as its 21-inch wheels and exterior trim, available in three levels – S, R-Dynamic S, and HSE.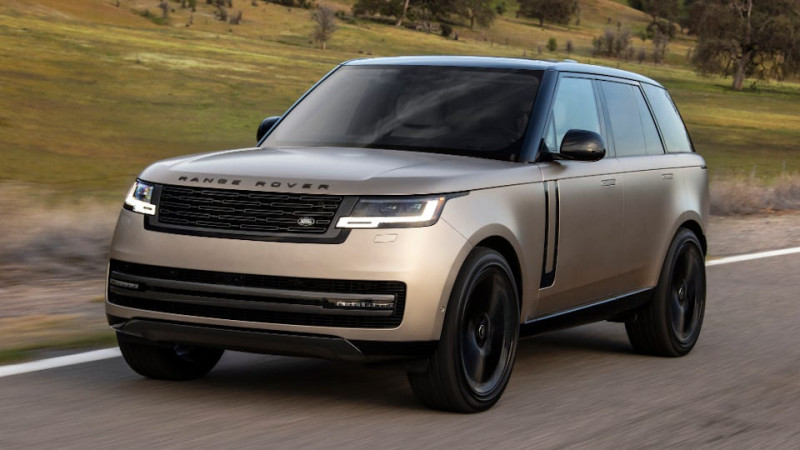 2023 Land Rover Range Rover
With a new engine plug-in hybrid – the P530 SV – joining the ranks of the Range Rover's P400 SE and P440 SE and offering 434 hp with 48 miles of all-electric range, Land Rover's Range Rover enters 2023 with a fifth generation model equipped with short and long wheelbase powertrains with a seating capacity of up to 7 passengers.
This year's changes also introduce the Range Rover SV model, featuring twin-turbo V8 engines and 23-inch wheels, along with the limited Range Rover SV Carmel Edition.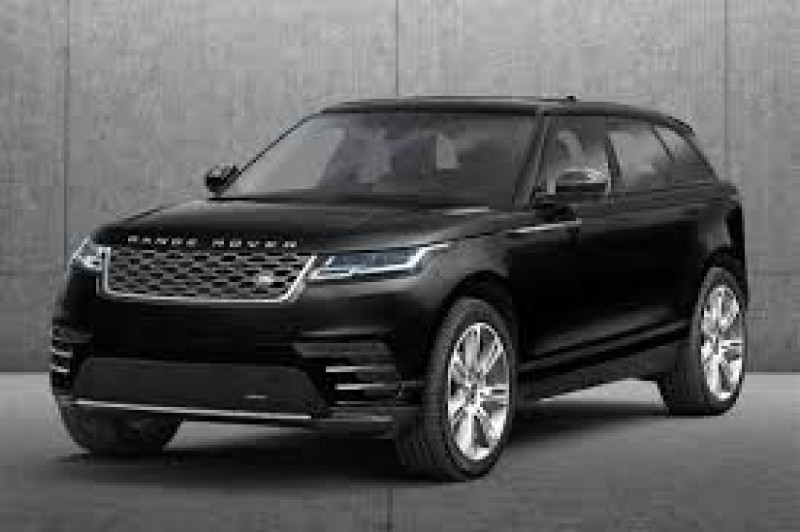 2023 Land Rover Range Rover Evoque
With the introduction of Amazon Alexa voice assistance technology to the entertainment system being the only major change to the Range Rover Evoque for 2023, this model continues to offer buyers five trim levels – S, R-Dynamic S, SE, R-Dynamic SE, and R-Dynamic HST. Each trim level features a 246-hp turbocharged 2.0 litre 4-cylinder, with the HST standing out with a 296-hp, mild-hybrid one.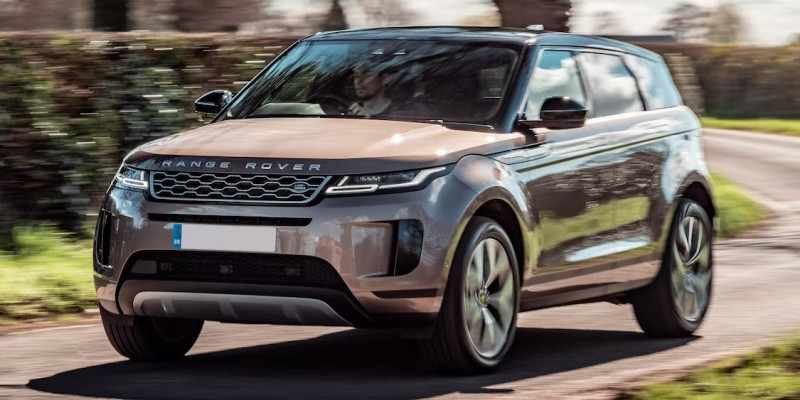 2023 Land Rover Defender
With a variety of updates to both the Defender 130 and 110 models, Land Rover's Defender offers buyers a whole new world of options. With a 3-row, longer wheelbase for the 130 and a 2-row one for the 110, the Defender features a few special limited-edition models for 2023, including the 30th Anniversary Edition and the 75th Limited Edition, both based on the 110.
As for the 130, a two-engine choice is now available, with a 296 horsepower 3.0 litre inline-6 available, along with a 395-hp, mild-hybrid 3.0 litre inline-6.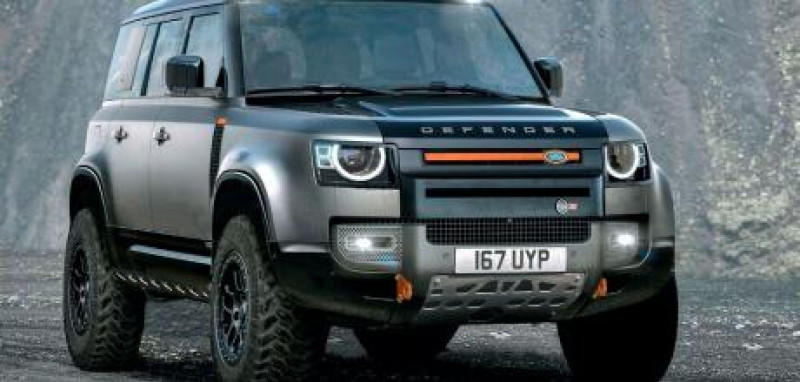 2023 Land Rover Discovery
With all-new adaptive cruise control, a digital dashboard, a wireless phone charging pad, and heated front seats, Land Rover's Discovery comes with a whole new set of features in 2023 optimized for your driving comfort. Along with these changes, two new engines to the Discover model include the 296-hp turbocharged 4-cylinder and the 355-hp turbo 6-cylinder. Meanwhile, the Metropolitan Edition was introduced to the market this year as well, with 22-inch wheels and four-zone climate control.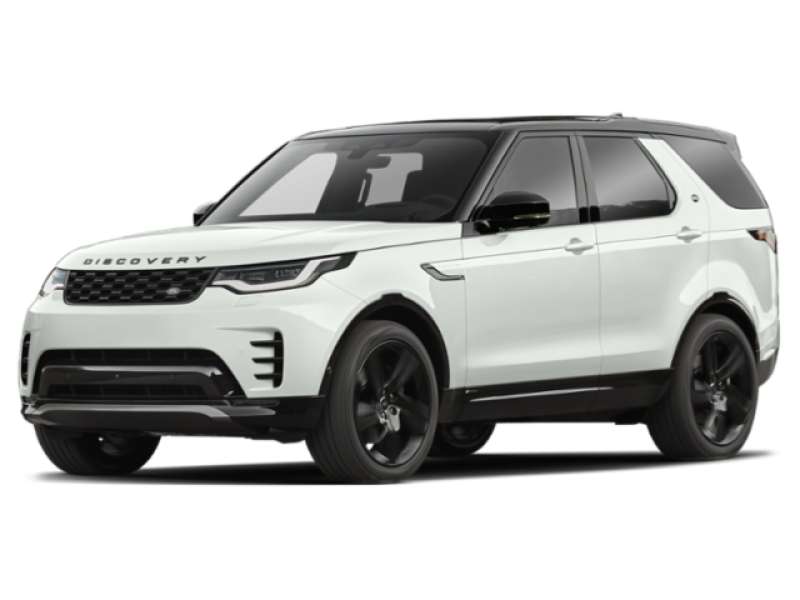 2023 Land Rover Discovery Sport
The Discovery Sport continues to offer all of its regular features, with the only addition for 2023 being the inclusion of Amazon Alexa voice assistance technology in the entertainment system. Despite being a compact SUV, the Discovery offers three rows of seating with a 7-passenger capacity, along with a 246-hp turbocharged 4-cylinder in the engine bay.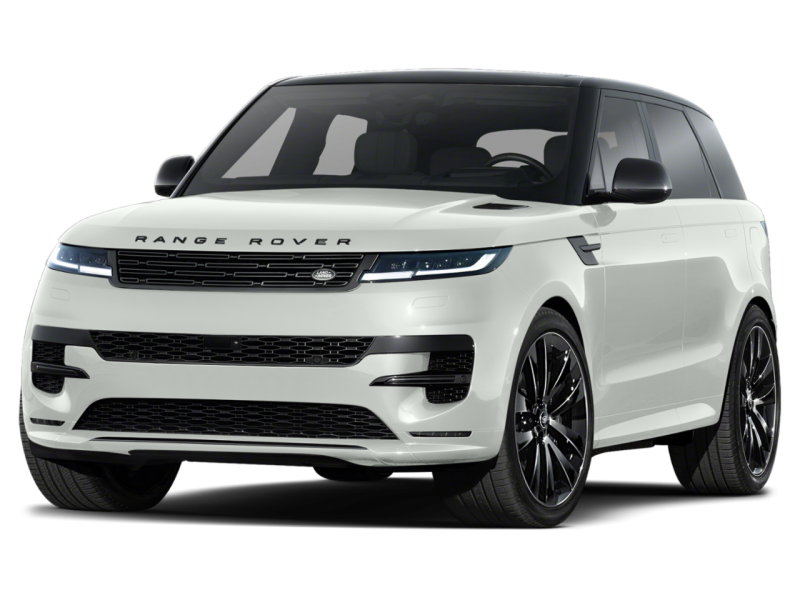 2023 Land Rover Range Rover Sport
All-new for 2023, Land Rover's Range Rover Sport third-generation model shows off a variety of changes inside and out, from new comfort and convenience features to several new engines corresponding to trim levels.
The P360 SE features a 355-hp turbocharged 3.0 litre inline-6 engine, while the P400 SE Dynamic takes this up to 395 hp. Meanwhile, a 434 hp plug-in hybrid lets the P440 eAutobiography provide up to 48 miles of all-electric range, while the P530 First Edition stands out with a 523-hp twin-turbo 4.4 litre V8, allowing for an acceleration speed of 0 to 60 mph in just 4.3 seconds.
All in all, Land Rover's new lineup for 2023 offers buyers across the country a diverse new selection of interesting choices, featuring powerful upgrades to various models optimized for user comfort.
At Westminster Motors, we offer top-of-the-line Land Rover maintenance and repair services for every model on the market. Our team of professionals is here for you and is ready to help our Toronto clients get the best driving experience possible from their Land Rover models.